Serving industrial business customers in the Milwaukee area since 1952
Your Title Goes Here
Your content goes here. Edit or remove this text inline or in the module Content settings. You can also style every aspect of this content in the module Design settings and even apply custom CSS to this text in the module Advanced settings.
Our Environment
Plennes Incorporated is a Design/Build General Contractor with an in-house engineering department and field crews. This means that we can take you from the point of simply contemplating a project all the way to hanging the pictures on the wall upon its completion. At Plennes the job is not done until the customer is completely satisfied. 
We pride ourselves in meeting all our customers' demands and feel confident that we will be able to meet yours
Our Legacy
We have served the industrial and commercial sectors of the Milwaukee area since 1952. During this time we have amassed an extensive list of satisfied customers. We now invite the opportunity to demonstrate our expertise to any new customers. 
Our workmanship is excellent and our costs are competitive. We handle increases in demand by gradually expanding our crews as needed. Our quality control is maintained by our method of hiring laborers on a probationary status. These laborers are monitored and trained by our consistent crew of foremen. 
These sectors are the foundations of our business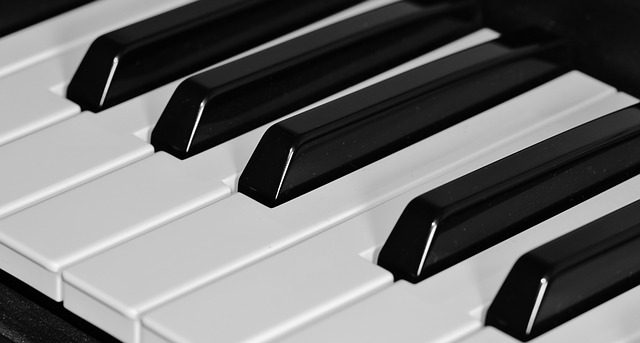 Institutional
Institutional businesses range from educational designed to provide learning spaces and learning environments for the teaching of students under the direction of teachers, to conservatories that meet the demand for music programs needed by schools, child daycare centers, senior citizen facilities, and community organizations.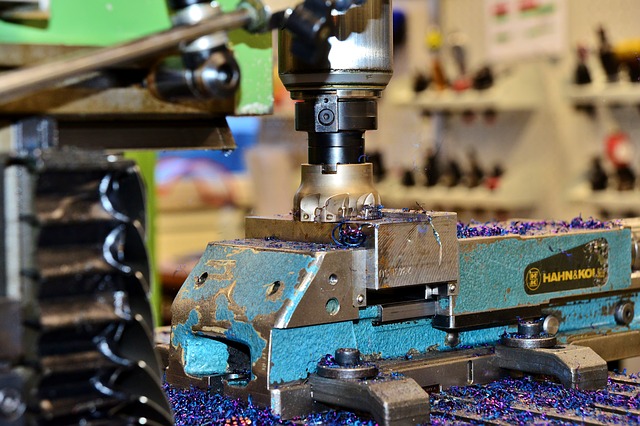 Manufacturers
Manufacturers create and produce equipment for both the private and commercial sectors.
The businesses are responsible for equipment such as drills, motors, excavation equipment and even home countertop appliances.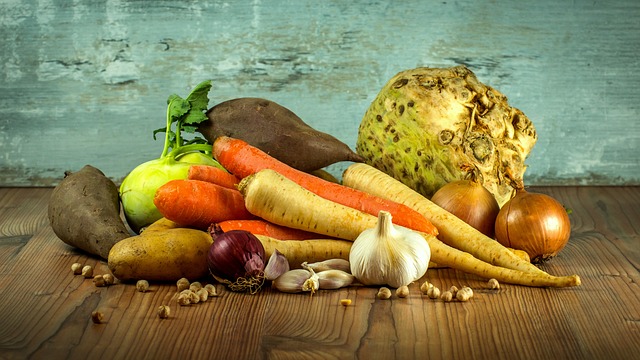 Food Processing
Food processing plants transform crops into products that serve the vital needs of a growing world.
Our clients include those that have crop procurement locations, are involved in food and feed ingredient manufacturing facilities, and depend on a crop transportation network.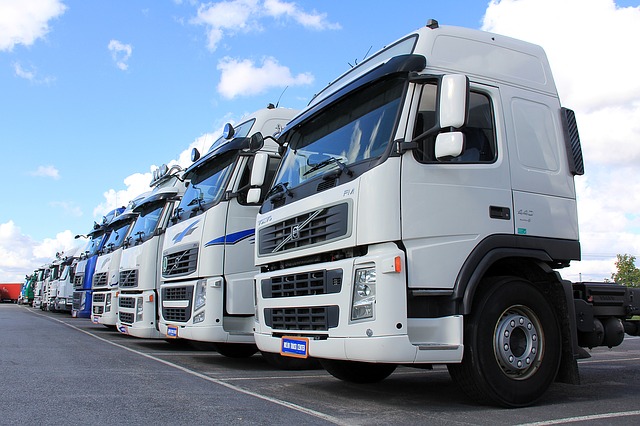 Distribution Centers
Distribution Centers connect their clients with an extensive nationwide network for warehousing and distribution.  These centers transport and store everything from fine art to electronics to exhibits and much much larger items.
Freight and relocation of companies is also performed by distribution centers.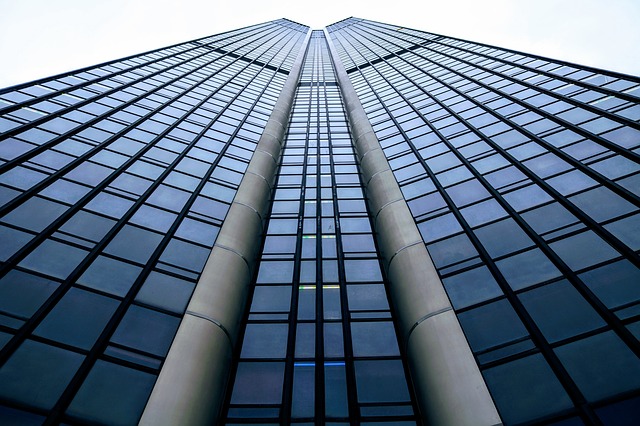 Real Estate Management
Real Estate Management companies manage properties for themselves and others.  Those properties range from apartment communities to suburban homes to inclusive business locations.
They handle the management, maintenance and administration of these properties.
A very specific skill and experience
Pouring concrete for machinery foundations and press pits requires a very specific kind of skill and experience. With the unique ability to work directly with the manufacturer and customer, Plennes Construction is able to utilize the drawings of the newly acquired machine or press to generate a foundation specifically tailored to accommodate the customers specialized needs. Machine foundations and Press pits require expertise and precision concrete work and we can help you through that complex process.
We understand how critical your business machinery and equipment are to daily operations and production, which is why we want to ensure your machinery is best protected by providing a stable and secured foundation. Heavy machinery is prone to vibration when operated and can cause cracks in the surrounding concrete or at the base which can lead to problems with your machinery or equipment.
We have experience since 1952 constructing concrete machine foundations and press pits to manufacturing plants, industrial facilities, and more.
A Word
From Our President
"We continue to believe that a strong team is the foundation for success in industry. Plennes has been in your corner for all construction and maintenance projects, and will continue to be there for you moving into the future."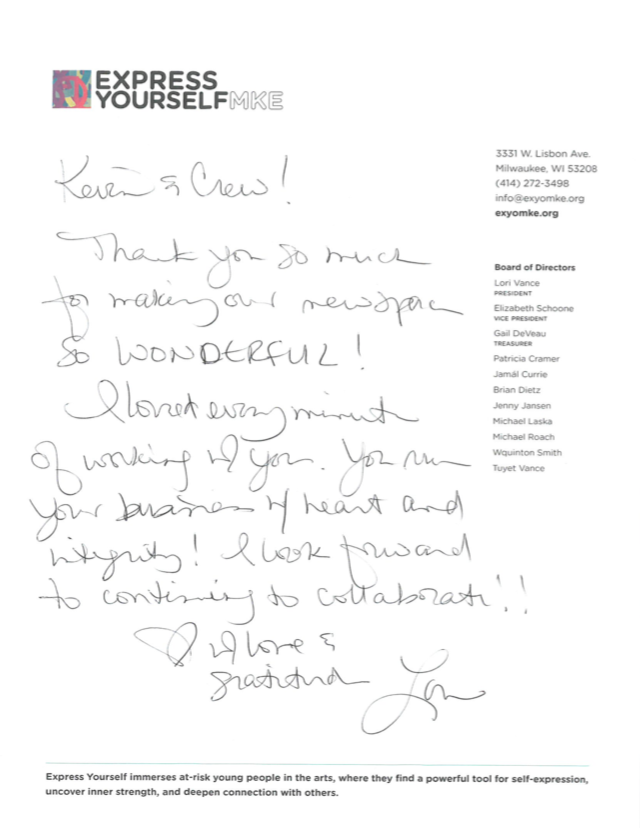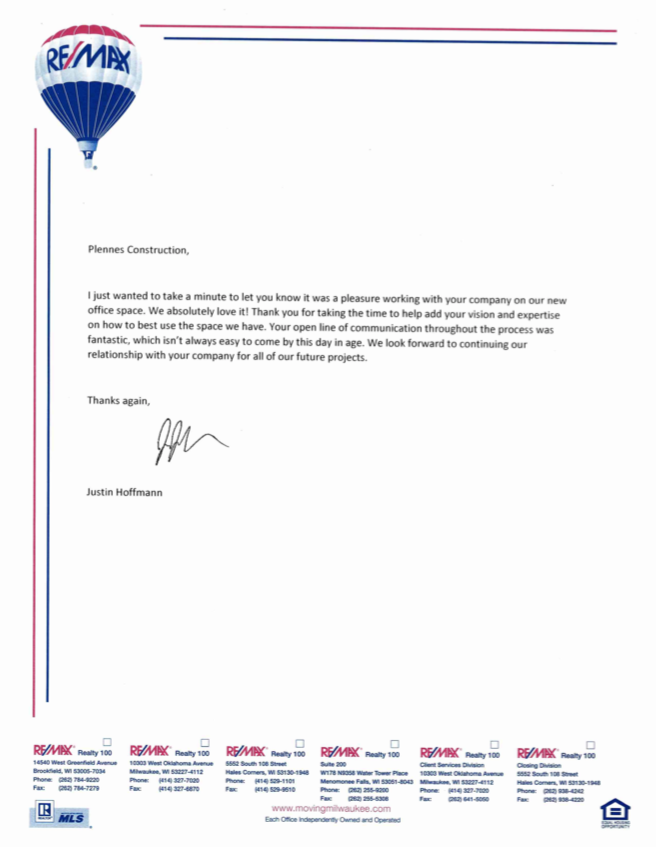 "Thank you for always working within budget, and keeping communication open in our projects."
"I look forward to continuing to collaborate!"
"Thank you so much for making our new space so wonderful! "
"Your open line of communication was fantastic!"
Join our team
We are always looking for creative, professional, hardworking people, committed to providing quality work in a safe manner. We value the hard work of our team members and in return provide competitive wages, benefits, and career growth opportunities.
We are committed to our employees and feel it is our responsibility to improve their lives and the communities in which they live and work.
We provide a safe workplace with opportunity for growth and advancement through formal training, mentorship, and a collaborative work environment.
Get in touch with us today
For faster service please call us at (414) 744-2440.